Are you thinking of selling? Or maybe just curious about the value of your home?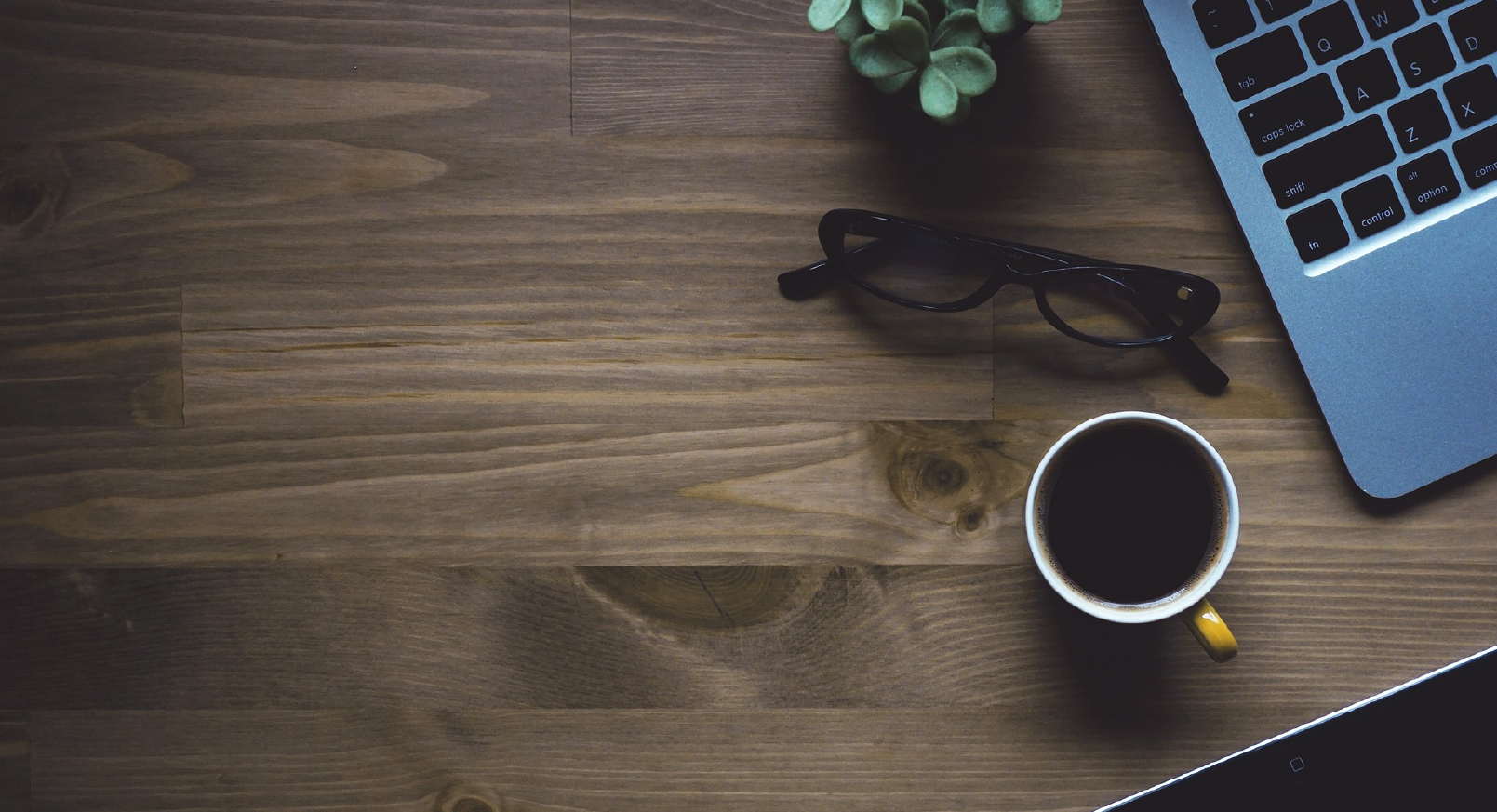 Reach out to us for a no-obligation no-pressure home value consultation. We are always here to help, and we promise you'll never hear any hard sales tactics, just honesty. We want to help you reach your goals, not ours.
We do not provide instant online values, as they aren't accurate, and are just an algorithm giving you a number. Rather, we provide you with our knowledge, expertise, and experience by sitting down with you after viewing your home and giving you a realistic idea of what your home could sell for.
Ready for a breath of fresh air when working with someone to help you make a change of living space? That's our specialty. Give us a ring today.