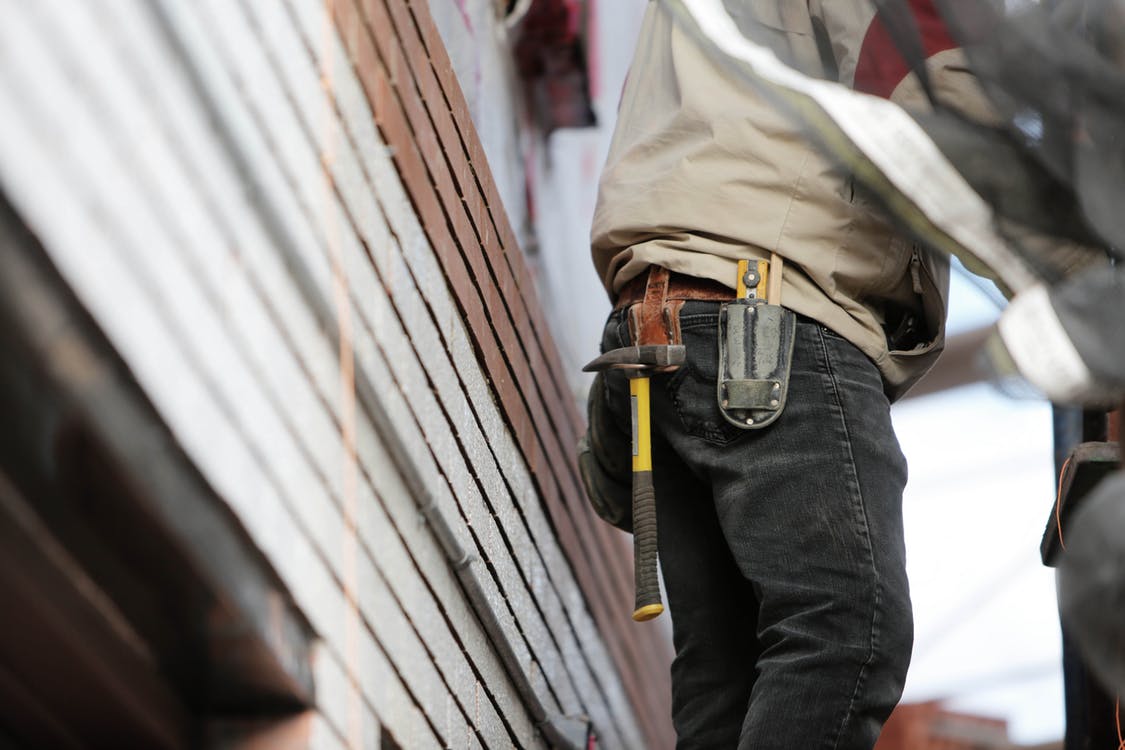 From home inspection to closing, we've got your questions covered! Read detailed information about the process here!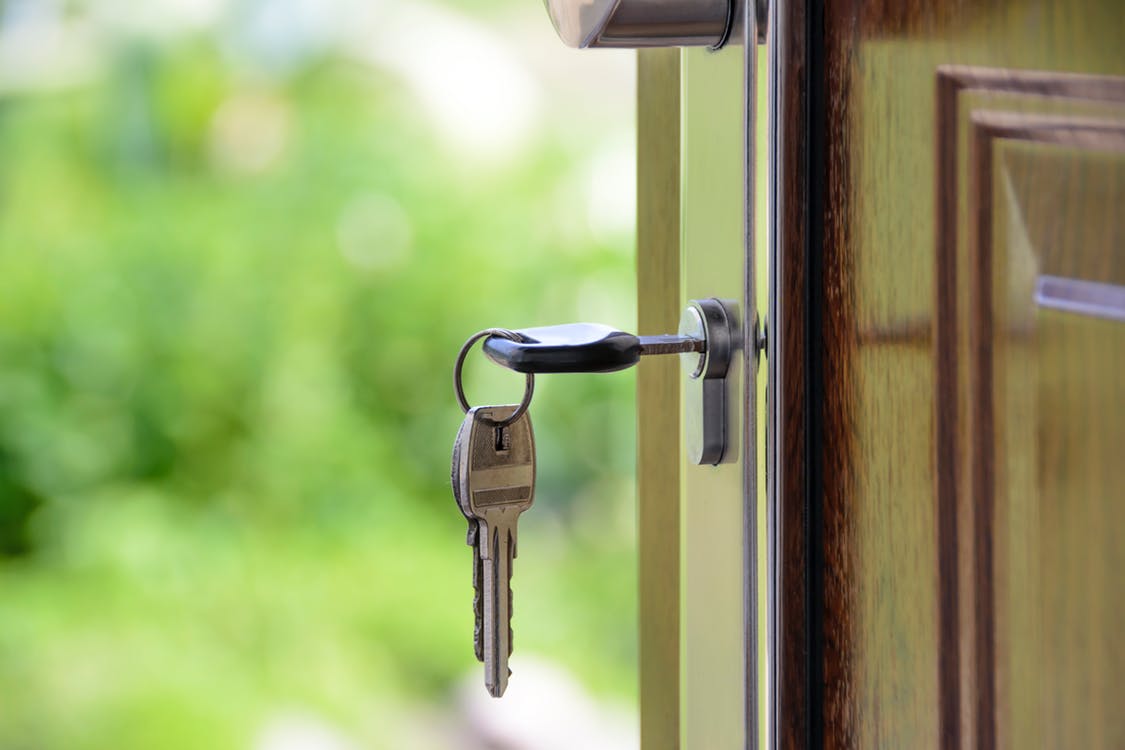 So You're Ready to Buy aHome - CONGRATS!But, what happens now?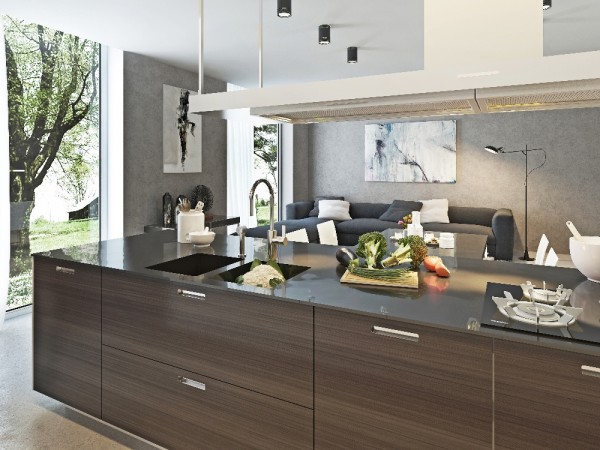 The kitchen is one area of the home that sees the most wear and tear.All the water, heat, and food spills add up quickly so it's importantto focus on quality and lasting appeal when you're choosing...