So You're Ready to Buy a
Home – CONGRATS!
But, what happens now?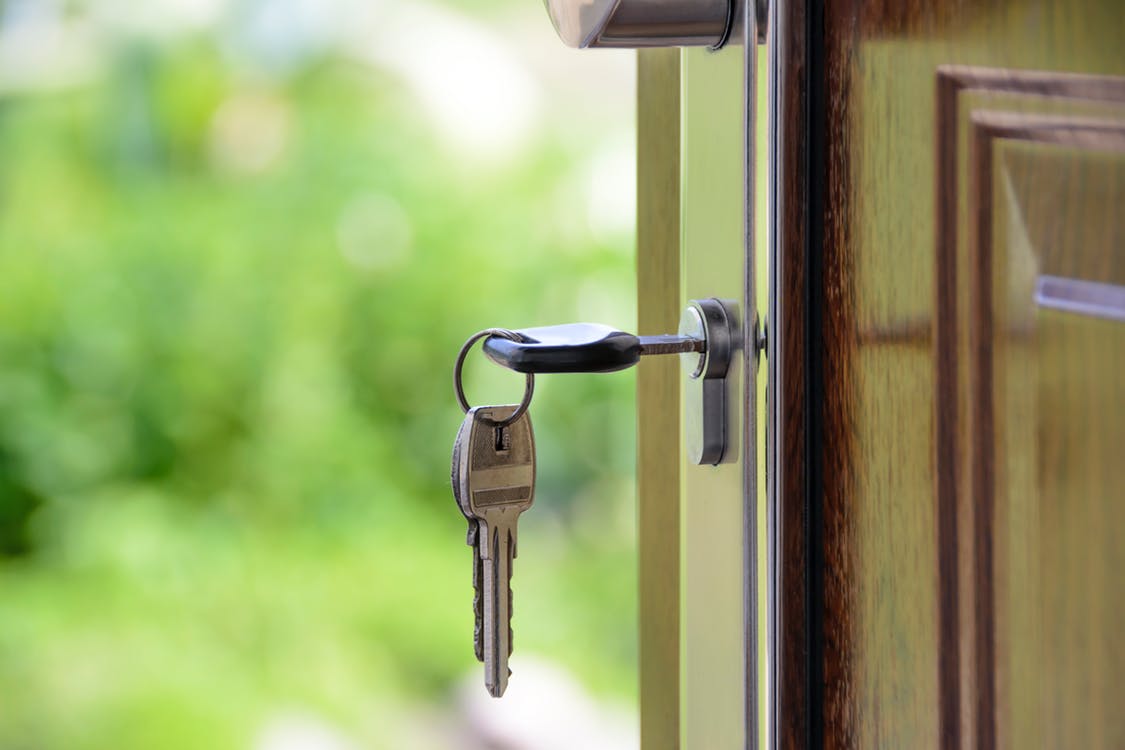 Step One: Preapproval
To some, this seems like something they can put off until they're ready, and they go ahead and just start looking at homes. So imagine this scenario: You see an open house for a home you've dreamed about and you go see it. LOVE at first sight! You figure no problem, and go for the preapproval. But when you apply, you didn't realize that they take so many things into account, and sadly, you cannot afford that dream house.
Being preapproved is a vital step and should really always be your first step towards homeownership. Getting a preapproval takes no time at all, and with the right lender, will be fully explained and easy to handle.
Need a lender referral? Contact me at 978-270-3035 I'm happy to refer you to some amazing top-notch local lenders who I trust!
Step Two: Home Criteria
So you've gotten your preapproval. AWESOME! You're psyched and ready to hit the road and look at some houses! BUT! There's a couple things you should do first.
a. Write a realistic list of towns, max drive time to work and must haves and wants.
b. Be honest with yourself. Remember that the house you buy, is usually the place you're going to be in for a long time, so don't omit or stretch, and always be truthful to what you can and cannot live without, among other things. No house is ever perfect, not even new construction. So also be prepared that your dream house might need some love or personal touches to become just that.
Step Three: Hit The Road, Jack!
NOW you are in the drivers seat! Hit the gas and start searching! Wait, sloooow down! Did you hire a Realtor to represent you? If not, slam on the brakes, do a uee (new englander for u-turn) and head back home to hire one. Because this is serious business, my friend! Thousands of dollars are made or lost because of that realtor that you hire. Personally, I charge nothing when representing buyers, and I do not contract my buyers in, but not all realtors do that, so make sure you ask a lot of questions! What do you ask them? Find that answer in one of my blog posts!
Ok, all set? Roll out! Go to open houses, tons of open houses. Really get a feel for what you want. But know that all private showings should be scheduled through your agent. So make sure to call them with specific questions and for direct showings of homes you like! P.S. not to bring up the "Z" word, but I guess I have to, because of the common misconception – when you see a listing on Zillow, and agents beneath it, be aware that only one of them is the listing agent, and the others are paying to be there. So instead of clicking and getting a hundred calls and emails, just call your agent, let them help. It's what they're there for!
Step Four – Make An Offer
Oh wow, omg omg, you found IT! THE HOUSE! Now prepare for war. Literally. Bidding wars are prominent in this market. Your agent should be able to tell you exactly how to structure your offer, what to maybe give a bit on, what clauses and contingencies will either make or break your offer, and what extras you yourself can do to get a leg up on some offers. I offer all my buyers an amazing letter to the homeowner to see, so they can write their own. If the owner has been in the home for a while, this personal touch is sometimes the reason you will win the war!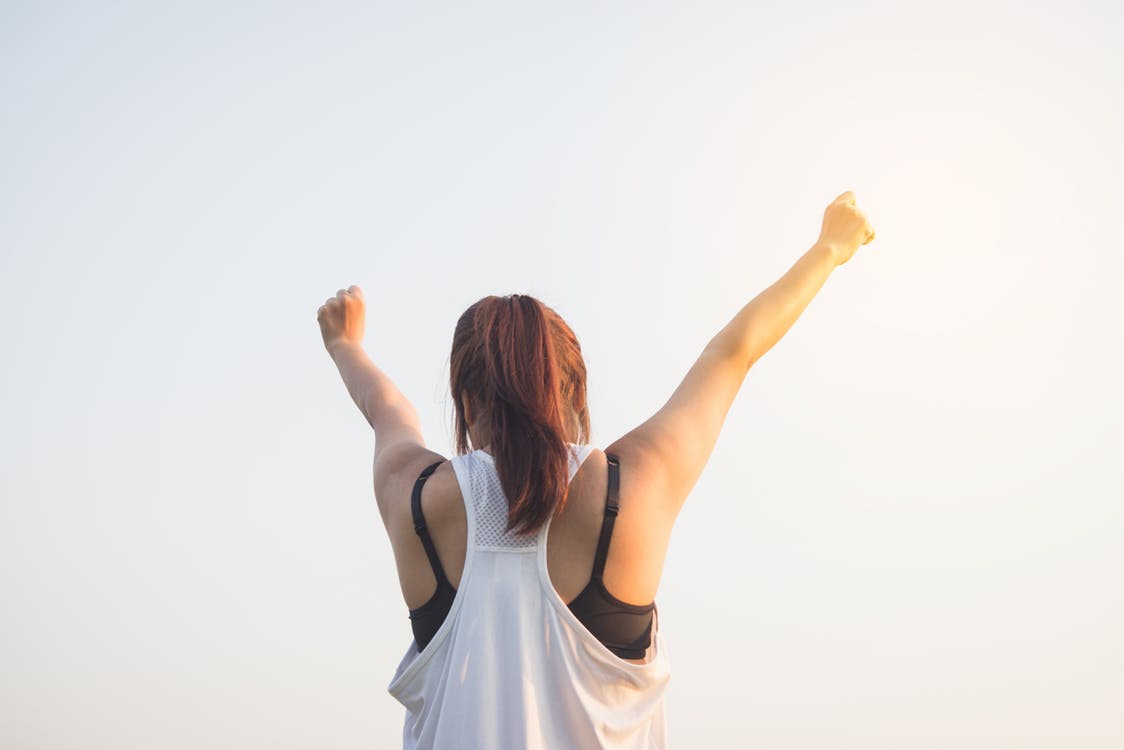 So that's the process in a nutshell. But no, that's definitely NOT the end! It's only the beginning. But we'll cover that in our next article. Until then, happy hunting!!!
Have questions about how to write an amazing offer? Want exceptional and expert representation in the North Shore & Merrimack Valley? Seriously-what are you waiting for?! Call me! 978-270-3035